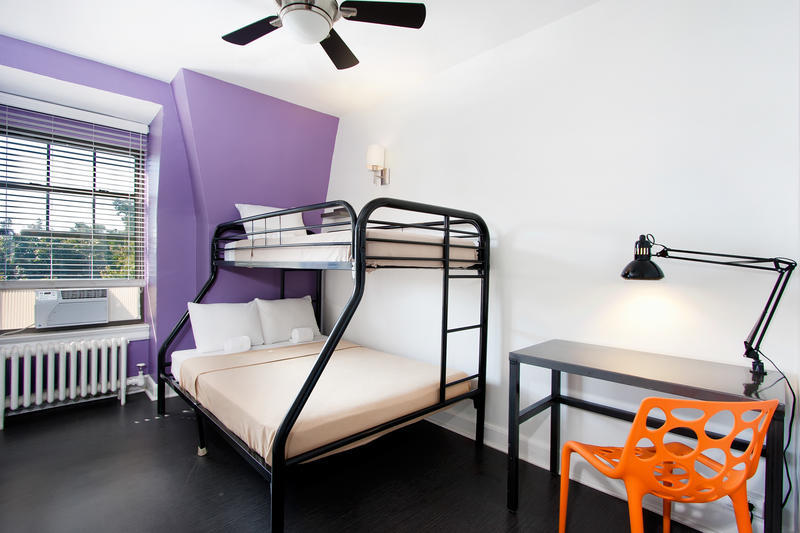 Courtesy-hwstatic
Since there are a lot of travelers that keep coming in and going out of the hostel, one thing's for certain, it is important to keep the dorm rooms clean. There are times where you will filthy dishes, untidy cupboards, dusty windows, etc. that make may annoy you and other fellow travelers. If you're traveling and decided to stay in a hostel, then these are a few helpful tips that will help you to keep the rooms clean.
Clean the Toilet – This is not a joking matter, however, many times hostel toilets are usually not that clean. One of the best ways to keep it clean is to use disposable wipes to clean the taps and doorknob with it. This will ensure that dirt particles and bacteria's do not get accumulated. To clean the toilet mirror, ensure you use toilet spray on them and then clean it with the help of the disposable wipes.
Kitchen – Since hostels allow travelers to use the kitchen to cook food, it is imperative to clean it after it is used. For instance; chopping boards and plates must be cleaned with the help of soap, detergents and warm after immediately after use. This practice is important because, there are other travelers too who may want to cook their own meal at the end of the day.
Other Helpful Tips – Some additional helpful tips include; avoiding to do half of the cleaning work, making sure everyone follows the cleaning practice by making a simple schedule and turning on the music to let other people know that cleaning process is going on.
Make sure you follow these rules during your stay in Thailand hostels .